Description
WHAT MAKES THIS PRODUCT SPECIAL:
Kokum butter:
Kokum Butter is one of the most hard and stable vegetable butters, easily absorbed into the skin. It is composed of beneficial compounds that help to regenerate and nourish skin cells. Kokum butter has powerful moisturizing properties and won't clog pores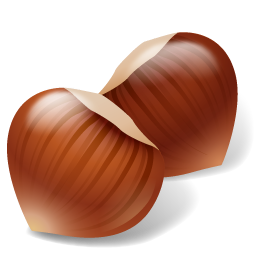 Beeswax:
Organic Beeswax deeply nourishes, rejuvenates and firms the skin. It has abundant uses in entire skincare regime & also an important ingredient in mustache wax and hair pomades, which make hair look sleek and shiny.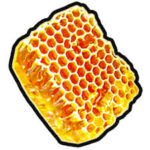 DIRECTION TO USE:
Apply the cream liberally on the parts that are prone to rash or chafe the most like feet, inner thighs, underarms, crotch